one of thing to do in Isfahan
How to spend a day in Isfahan?
There are few better ways to spend an afternoon than strolling along the Zayandeh River, or even meandering along the often empty riverbed itself. Such a stroll is especially pleasent at sunset and in the early evening when most of the bridges, five of which date back to the Safavid era, are brilliantly lit.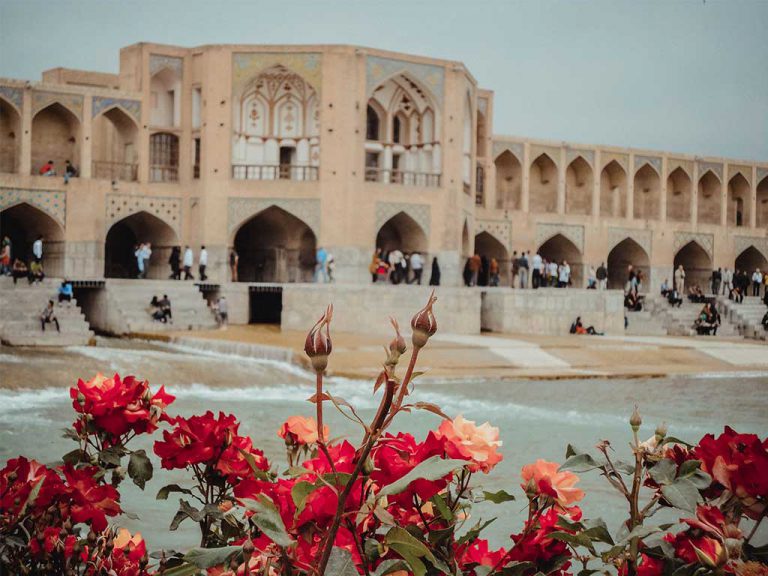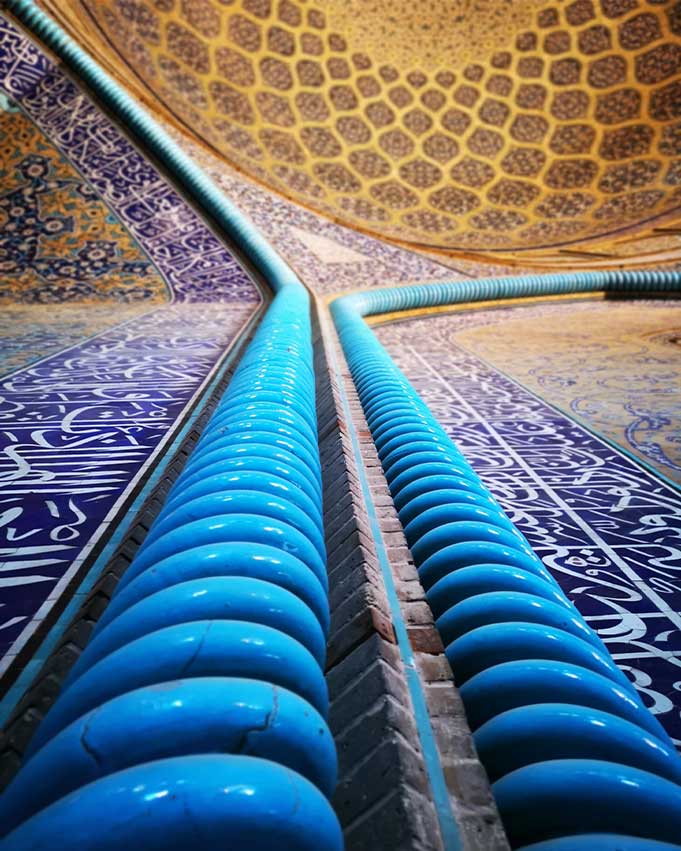 How to have the best day in Isfahan?
All but one of the historic Safavid era crossing lie to the east of Chahar Bagh Abbasi St.
Traditionally, Esfahanis paused their perambulations to drink tea and enjoy the ghelyan, "Hooka", at one of the atmospheric teahouses in the Khaju, Chubi and Si-o-Seh bridges. These have been closed in recent years.