A historical Persian Palace, dating back to the Qajar Dynasty. Tourists will experience an accommodation in an old palace, while enjoying modern amenities, for a comfortable and convenient stay in Isfahan. It is conveniently located 450 meters from the Naqshe Jahan Square, which is the most visited attraction in Isfahan, as it houses magnificent palaces and mosques, and is a UNESCO World Heritage Site. We enjoy greeting 'Bonjour' every morning and host an excellent and extensive breakfast and help our guests start a beautiful day in Isfahan. We also host dinners that allow guests taste many of "Grandma" favored home-made dishes, less offered in typical restaurants. Ghasr Monshi Hotel invites you to enjoy a comfortable stay, in an old Palace that resembles the treasures remaining from Qajar Dynasty.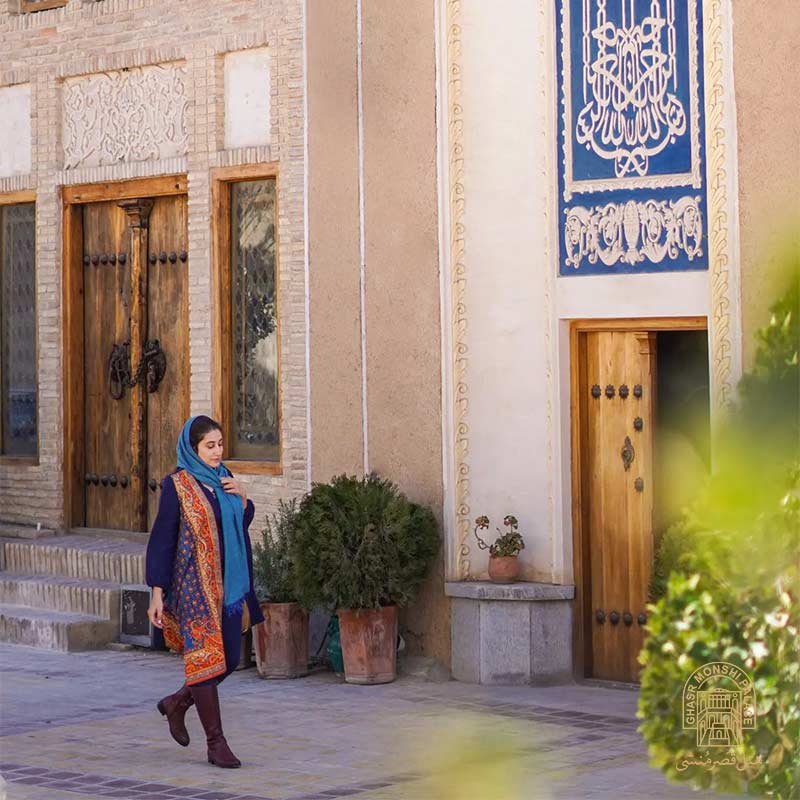 Free wifi

Elevator

Room service

Exchange

Coffee shop

Spa

Coordination
So long ago in Persia, Experience it now!
The experience of living in Qasr Menshi is enriched by tasting authentic flavors from Isfahan and Iran. Shahneshin, the central courtyard and the pool of Qasr Menshi are dedicated to serving delicious and attractive meals and snacks. Haftdari Hall is the king of the hotel, full of color and sunshine all day long, and at night its colored windows play with the light of the lights. The yard shines like a lantern in small frames. Breakfast and dinner in this beautiful hall and in the yard and pond And you have been invited to lunch and attractive snacks.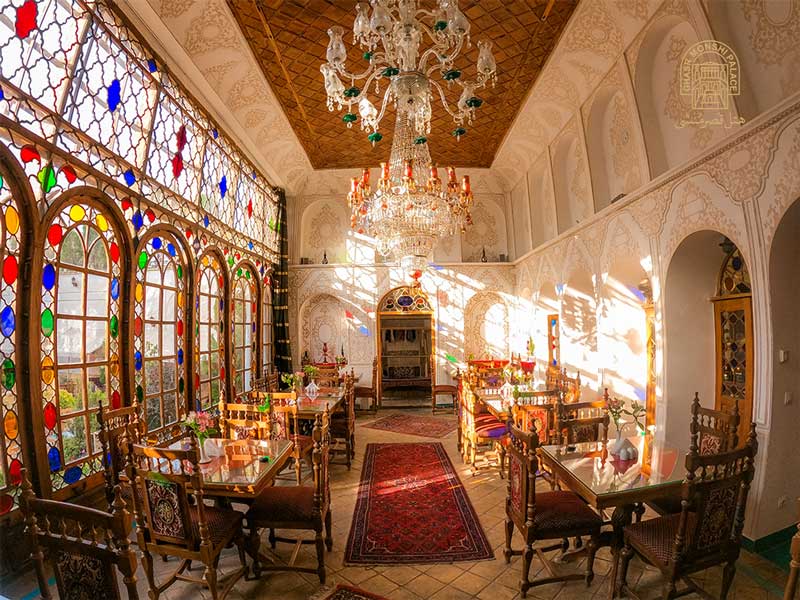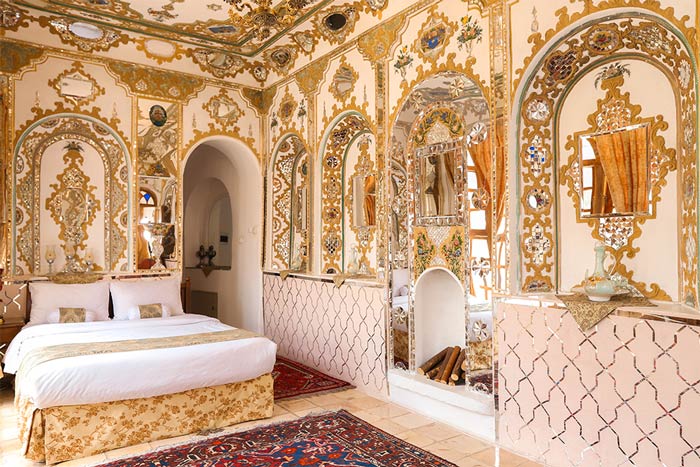 "Monshi Palace Boutique Hotel" has stories that are mentioned in few books, stories that are fascinating to hear Staying in this historical house doubles. These stories, along with other untold stories from Isfahan, are so visible and audible that it is as if riding a horse in Ghasr Monshi. Time machine, you are traveling in 14 centuries old history.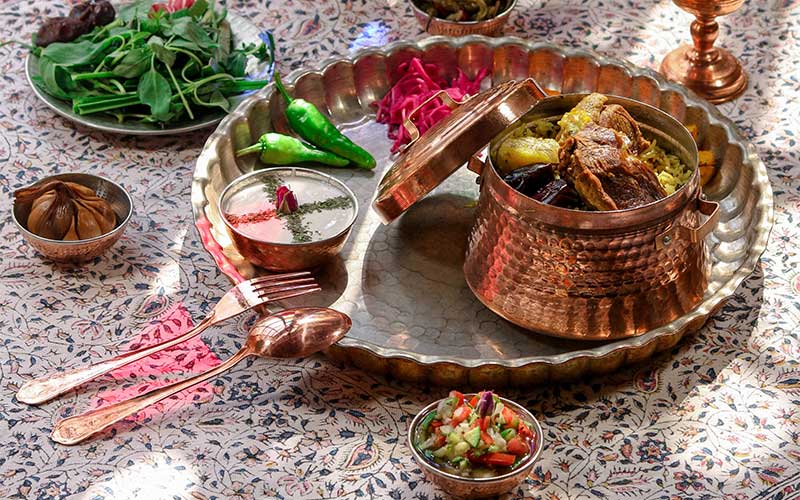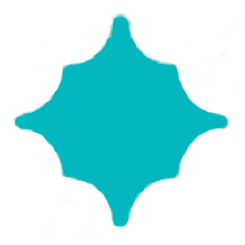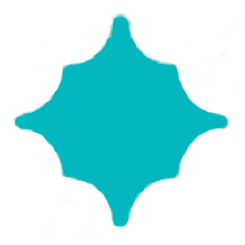 Experience deep relaxation
Inspired by the rich Iranian culture, Ghasr Momshi Hamam has gathered a unique and artistic collection of elements of the Iranian bath to make moments full of peace and joy last in the minds of the guests of this hotel. The pleasant and eye-catching environment of Ghasr Monshi Hamam has brought a different feeling of comfort and surprise to the guests of this complex.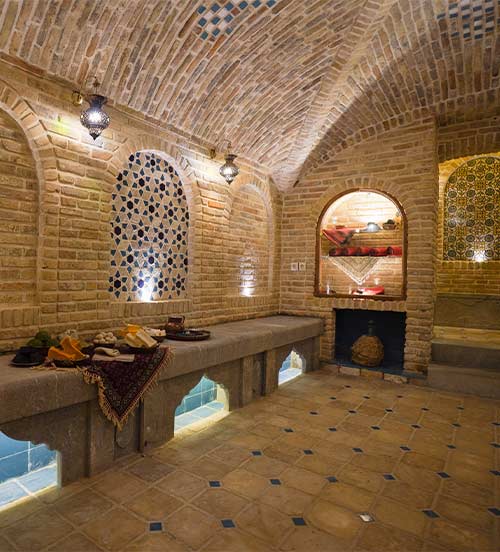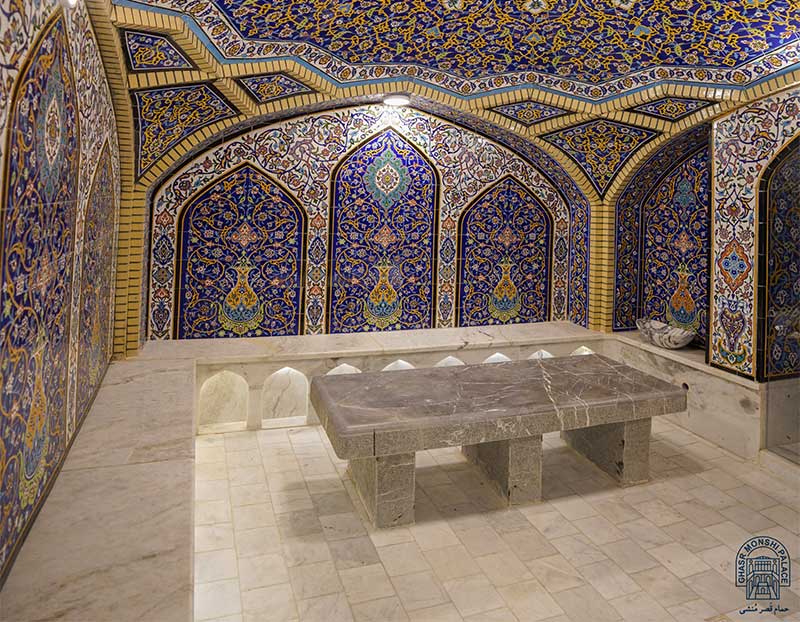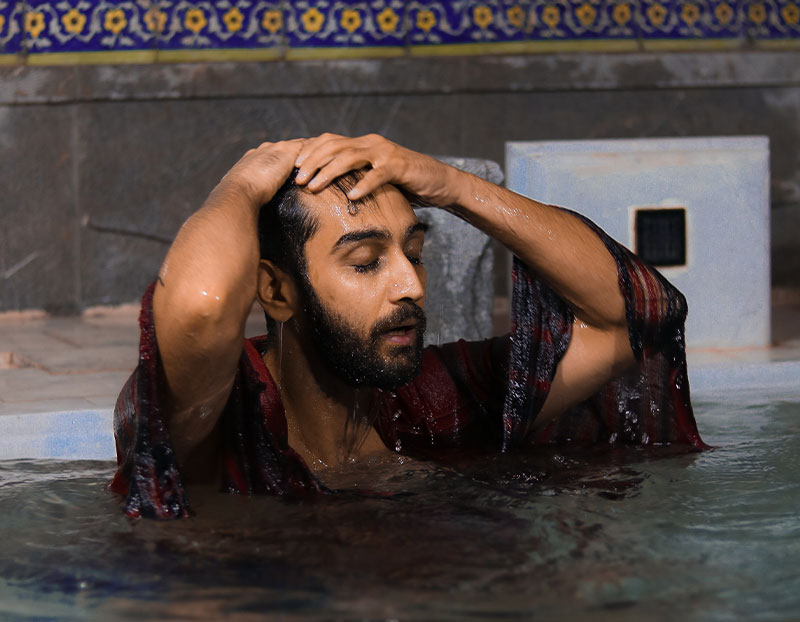 The location of "Ghasr Monshi Boutique Hotel" in the heart of the historical context and in the neighborhood of Naqsh Jahan Square has provided a special position for guests in terms of accessibility. This position is such that after only 8 minutes of walking in Hassan Abad bazaar; The glory of Naqsh Jahan Square will appear before your eyes. The presence of artists and craftsmen in handicraft workshops throughout this route, which is one of the most important axes of old Isfahan, along with a number of lesser-known places, doubles the attraction of this route for tourists.