A historical Persian Palace, dating back to the Qajar Dynasty. Tourists will experience an accommodation in an old palace, while enjoying modern amenities, for a comfortable and convenient stay in Isfahan. It is conveniently located 450 meters from the Naqshe Jahan Square, which is the most visited attraction in Isfahan, as it houses magnificent palaces and mosques, and is a UNESCO World Heritage Site. We enjoy greeting 'Bonjour' every morning and host an excellent and extensive breakfast and help our guests start a beautiful day in Isfahan. We also host dinners that allow guests taste many of "Grandma" favored home-made dishes, less offered in typical restaurants. Ghasr Monshi Hotel invites you to enjoy a comfortable stay, in an old Palace that resembles the treasures remaining from Qajar Dynasty.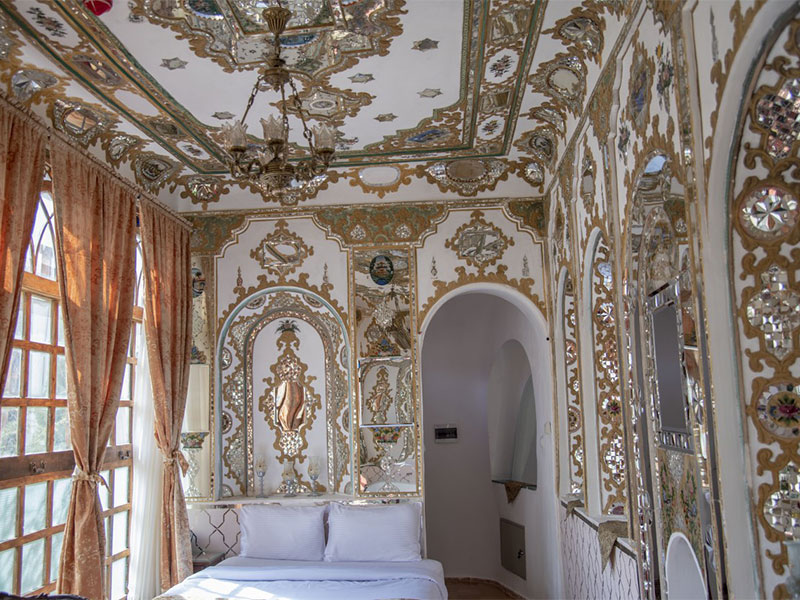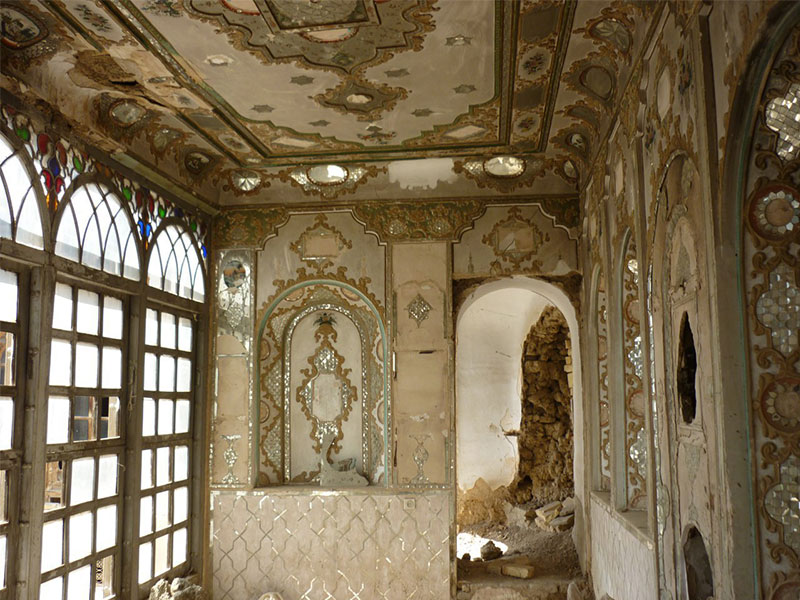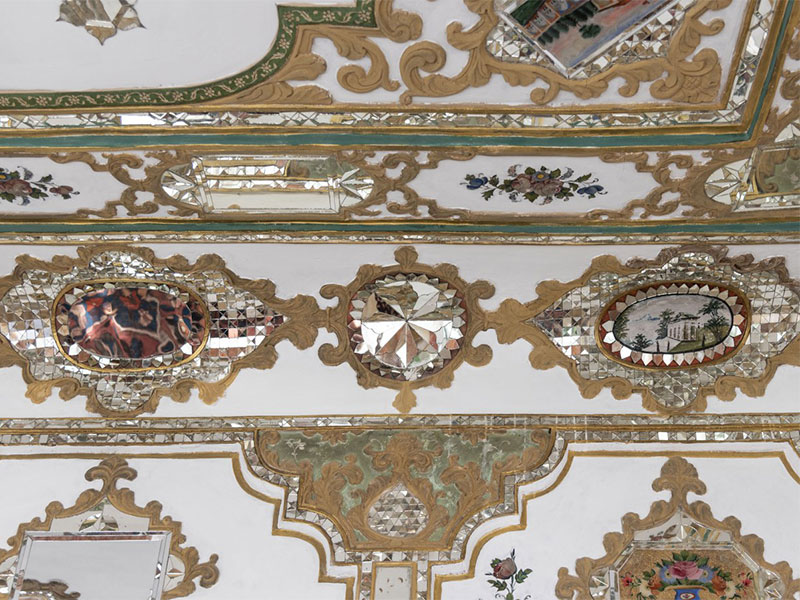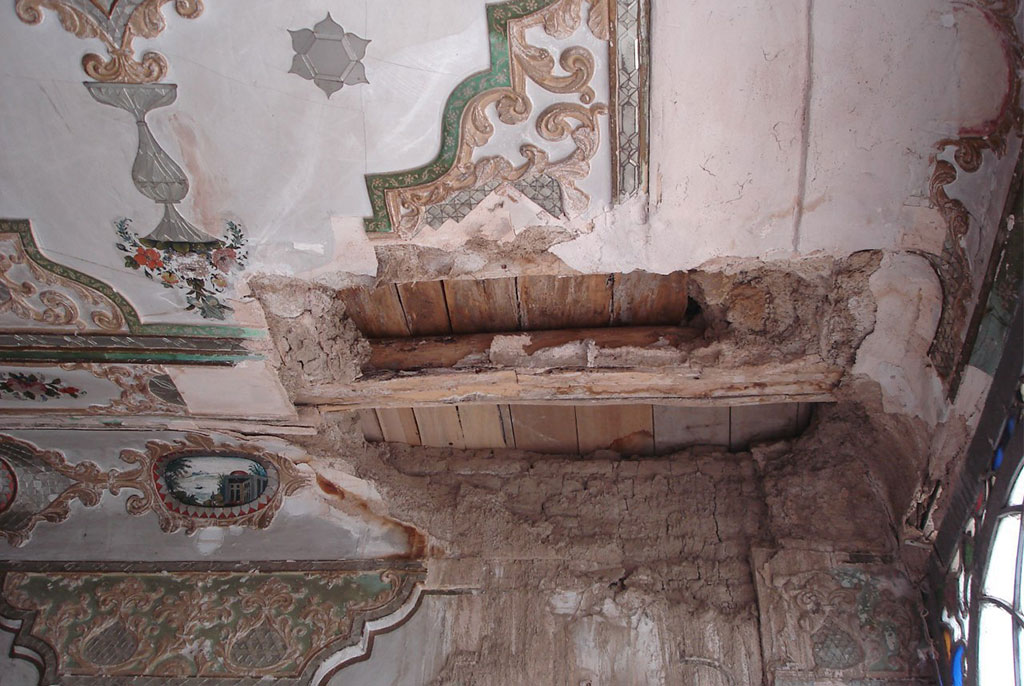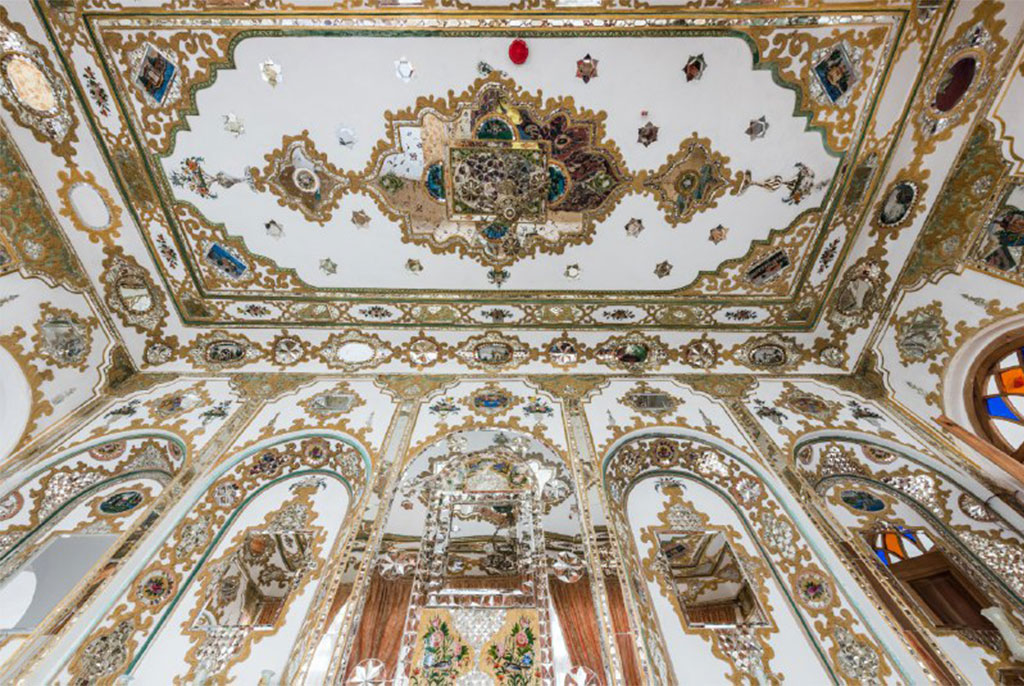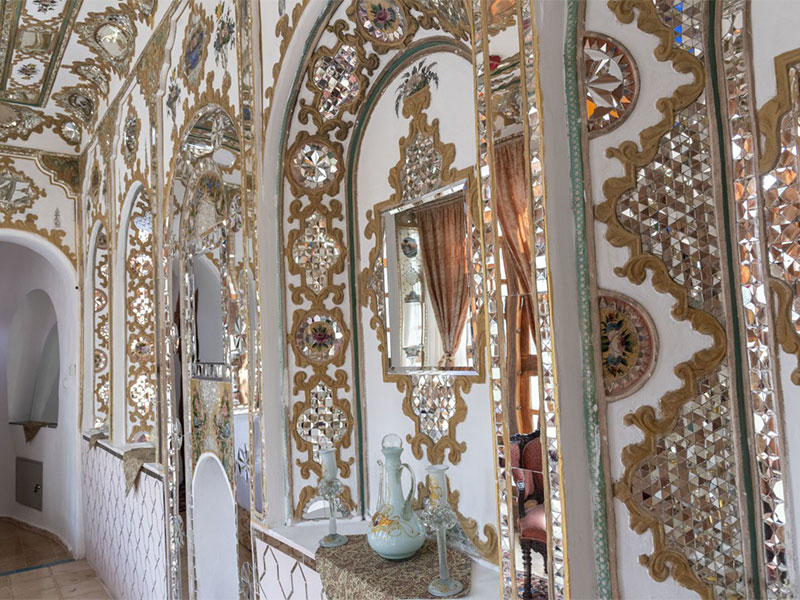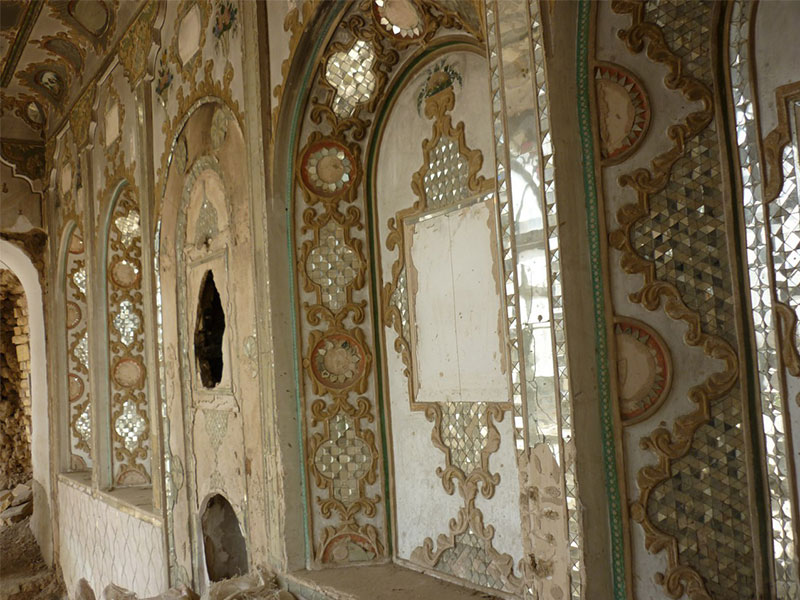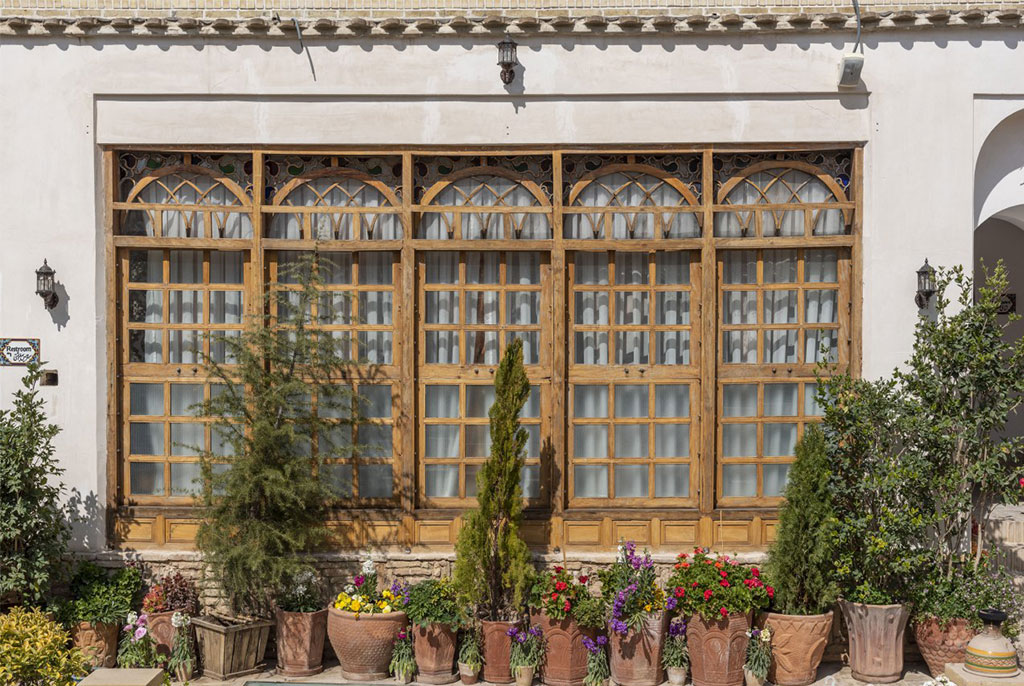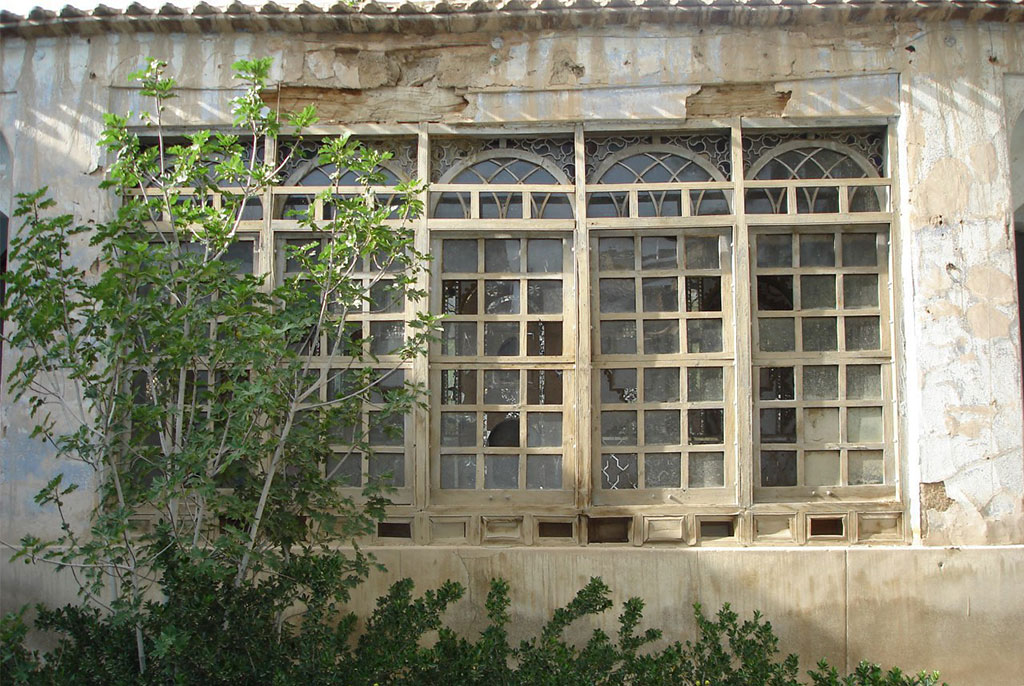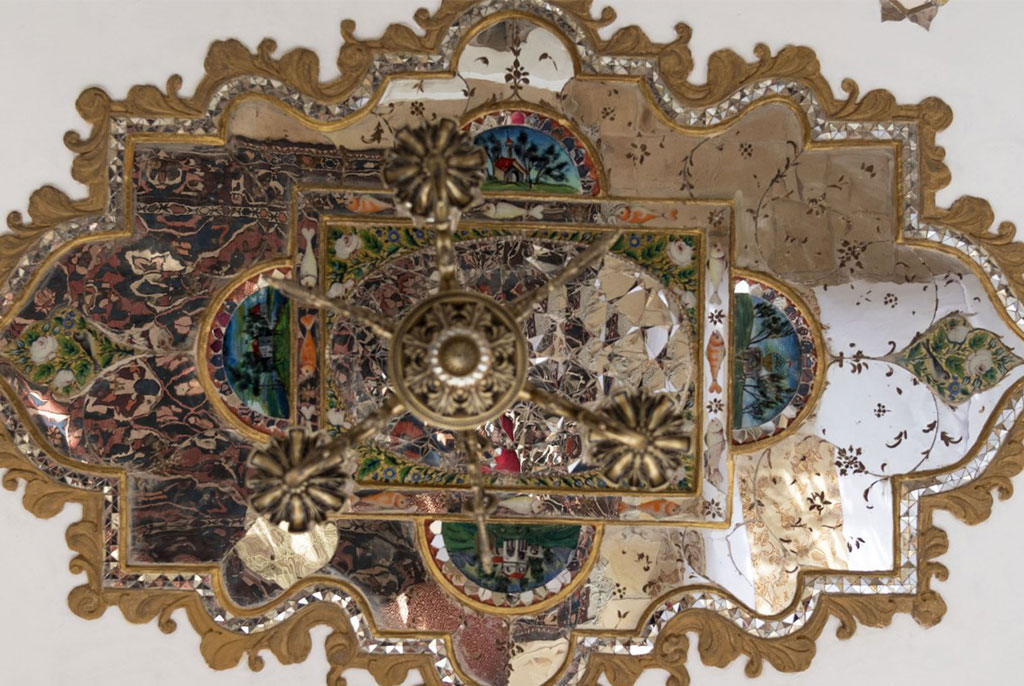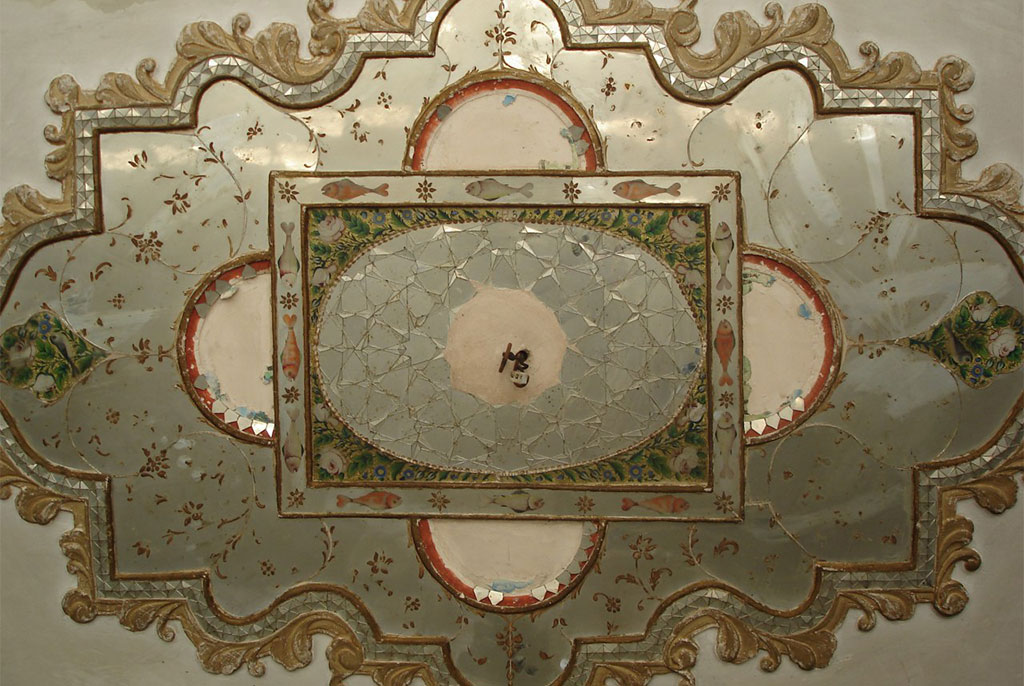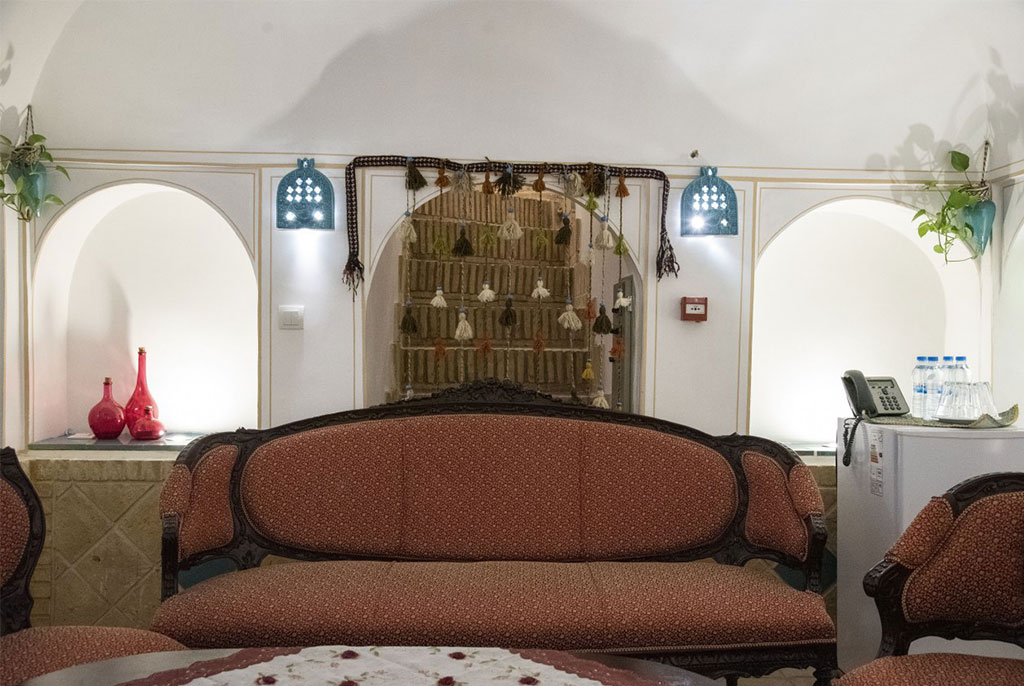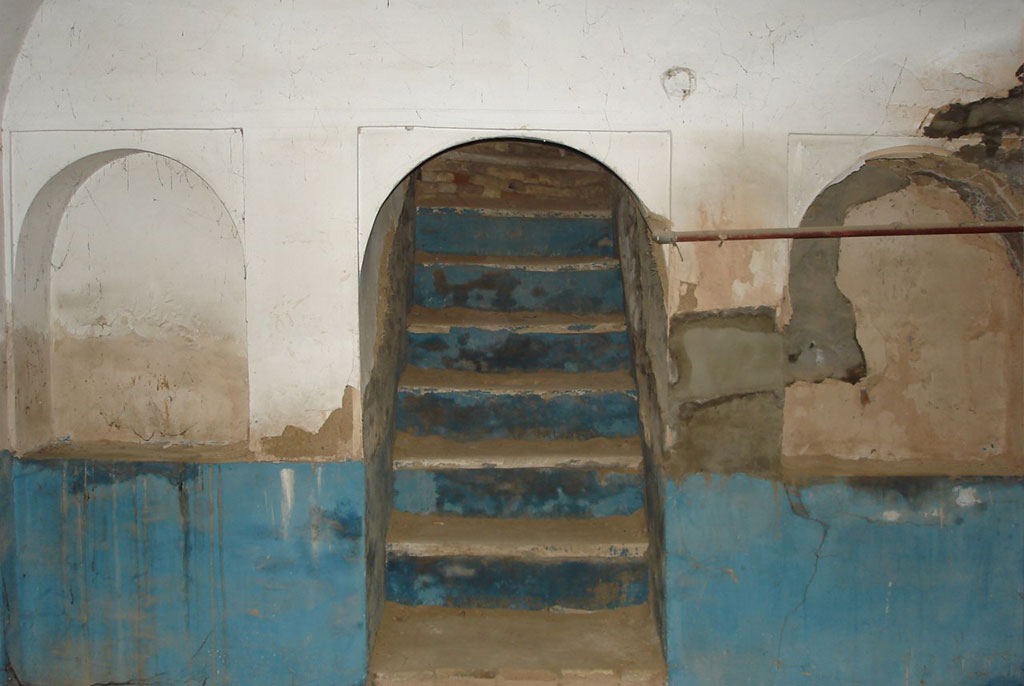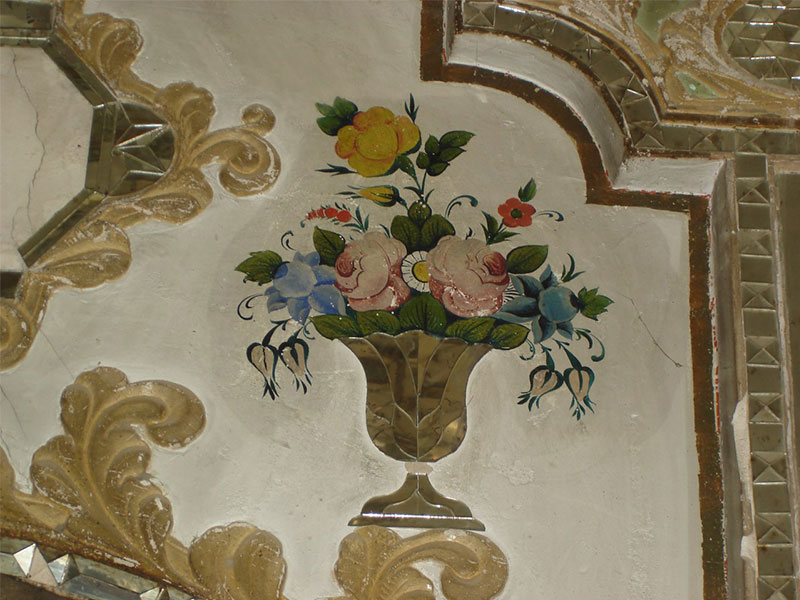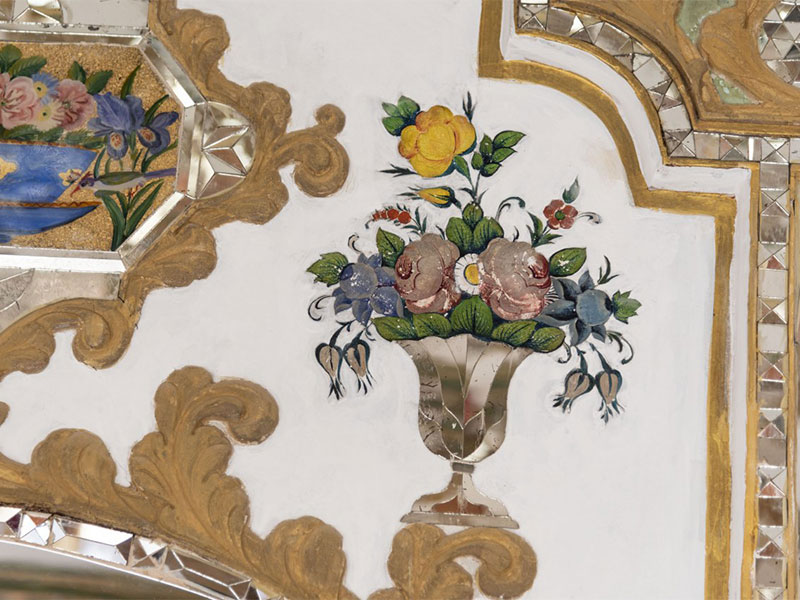 Free Wifi

Elevator

Room Service

Exchange

Coffee Shop

Restaurant

Hammam & Spa

Concierge Service


Room Ayne, or the Mirror Room, was also known as a Bride's Room. Newly wed brides would spend their first night in this room. Beautiful mirror work all around this room allows for an unforgettable experience to witness reflection of sunlight during the day and moonlight at night in the mirrors while you enjoy wall paintings.

Enjoy a mid-day tea while watching the garden through windows with stained glasses, in a room surrounded with magnificent mirror and plaster artwork.

SAFAVID VIP Room, with a California King Size bed that provides a comfortable night sleep, welcomes tremendous sunlight through an all glassed wall.

A hand carved and engraved stone bathtub provides a remarkable yet relaxing experience after long day of sightseeing in Isfahan.
Ghasr Monshi Hammam & Spa
Txt For Hammam Introduction
Then a link below and also on the picture to be linked to its  specific page which has all pictures, details, and availability check
Txt For Dinning 
Then a link below and also on the picture to be linked to its  specific page which has all pictures, details, and availability check