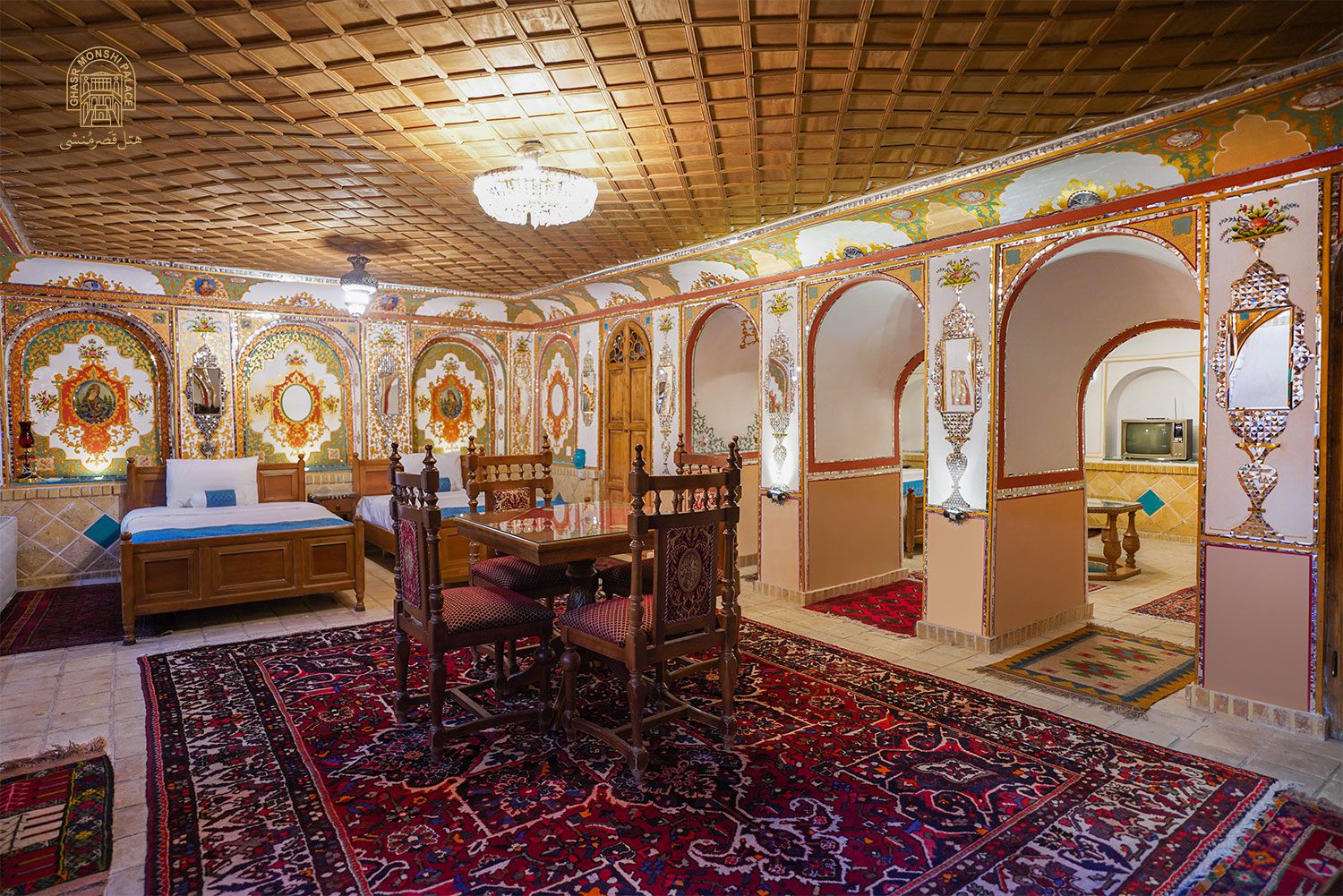 The cozy suite, reminiscent of old Iranian cellars, provides a peaceful and memorable stay for 4 guests in a completely traditional atmosphere. Cellars are the solution of our ancestors to escape from summer heat and winter cold, which are an inseparable part of traditional houses. The pleasant suite with an area of 72 meters is divided into two separate parts with the help of columns. The presence of a small stone pond in the middle, traditional furniture and dining table along with the beautiful architecture of the room brings a combination of comfort and originality.
This room is decorated and furnished with:
Magnificent artworks including mirror, plaster, and stunning paintings.
The mirror room has been welcoming young couples for a long time and it is said that royal brides and grooms took their oaths and started their lives in this room.
This room is equipped with:
A King Size Bed
Two Single Beds
Arm chairs, a love seat, and a coffee table
A dining table
Two closets
Central heating and air conditioning systems
Private Bathroom
Minibar and Electric Kettle
Safebox
Hair Dryer
A traditional fountain
Six windows
A Makeup Dressing Table
Persian Handmade Carpets

King Size Bed

Air Conditioner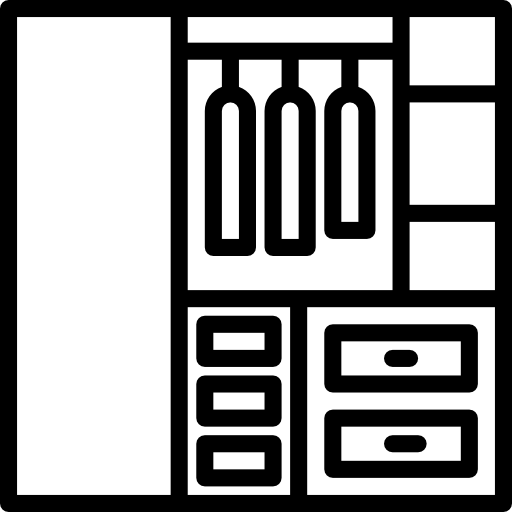 Closet

Furniture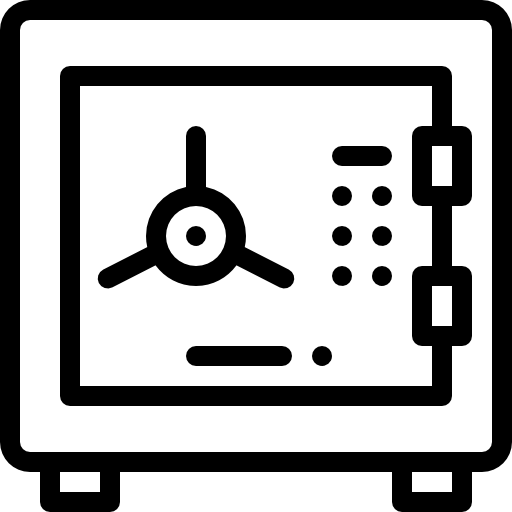 Safe Box

Minibar

Private Bathroom

Hair Dryer

Free Wifi