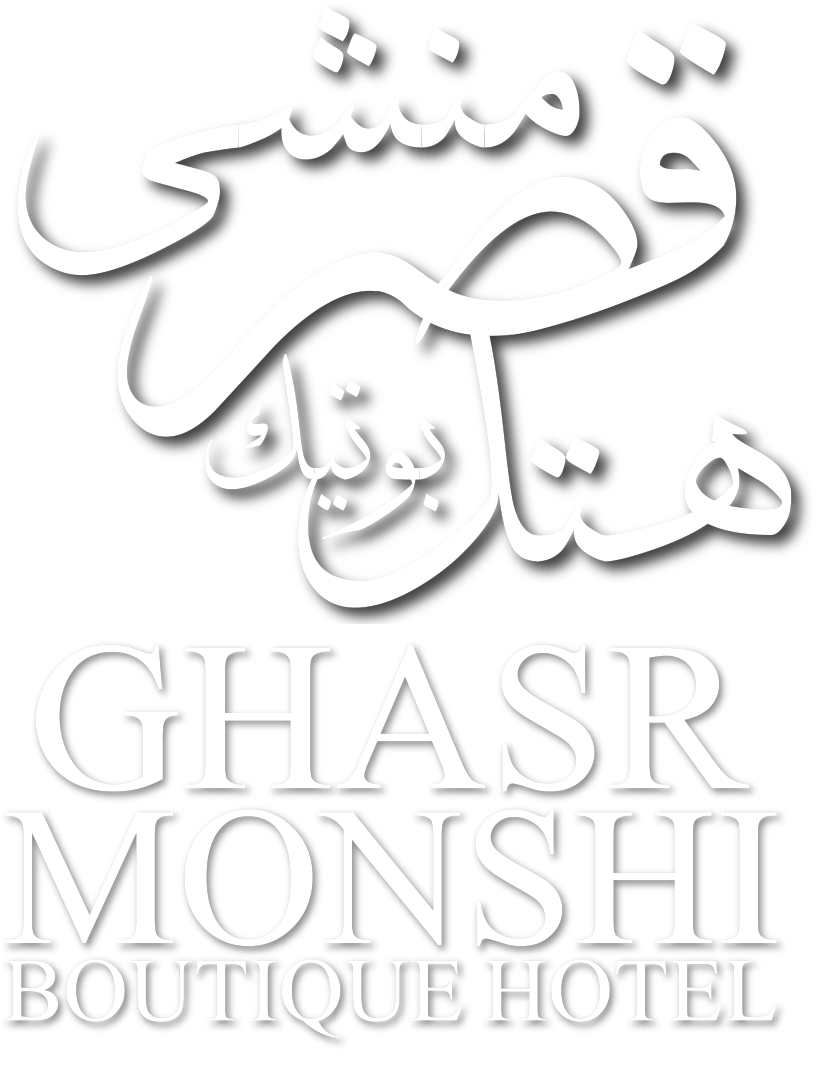 کاخ قصر منشی باقیمانده سلسله قاجار در اوایل قرن 12 شمسی (18 میلادی) می‌باشد. بنابراین درحالی که تجربه اقامتی فراموش نشدنی در محیطی ایرانی را برای مهمانان فراهم می‌کند، این هتل در نزدیکی اماکن اصلی تاریخی اصفهان واقع شده.کوچه قصر منشی،هتل قصرمنشی را به بازار معروف اصفهان که مرکز صنایع دستی است وصل می‌کند. در این کوچه یک زورخانه سنتی نیز وجود دارد. بعد از ورود به بازار این کوچه شما را مستقیما به سمت میدان معروف امام خمینی(ره) که به میدان نقش جهان شهرت دارد هدایت می‌کند. این میدان از ان جهت که مرکز اقتصادی اصفهان محسوب می شود و همه بازارها به آن متصل می‌شوند و اینکه مسجد امام و کاخ عالیقاپو و سایر جاذبه‌ها به آن جلوه مذهبی و تاریخی داده است دارای اهمیت زیادی می‌باشد. زاینده رود رودخانه معروف شهر که از غرب تا شرق اصفهان امتداد دارد و از میان،پل خواجو،سی و سه پل و پارک بزرگی که اطراف رودخانه است میگذرد، در 1200 متری این خانه تاریخی می باشد. قصر منشی یکی از اثار پراهمیت تاریخی است زیرا از میراث ملی ثبت شده ایران به حساب می اید. از این جهت تحت نظارت کامل سازمان میراث فرهنگی اصفهان مورد مرمت و بازسازی اساسی قرار گرفته تا از حفظ شباهت و ارزش های تاریخی این بنا اطمینان حاصل شود. مدیریت هتل برای میزبانی از میهمانان داخلی و بین المللی با ارائه بهترین خدمات،از جمله غذاهای اصیل ایرانی و باب طبع همه از جمله گیاهخواران،بهره گیری از کارکنان مجرب به دقت برنامه ریزی نموده است. برای اطمینان از راحتی میهمانان، چندین راهنمای تور محلی همکاری نموده که به مهمانان کمک میکنند که از اماکن معروف و شناخته نشده نیز بازدید شود. هم چنین افراد مشغول به کار در هتل تسلط به چندین زبان دارند و حاضر به ارائه خدمات 24 ساعت،7 روز هفته در خدمت مهمانان می‌باشند.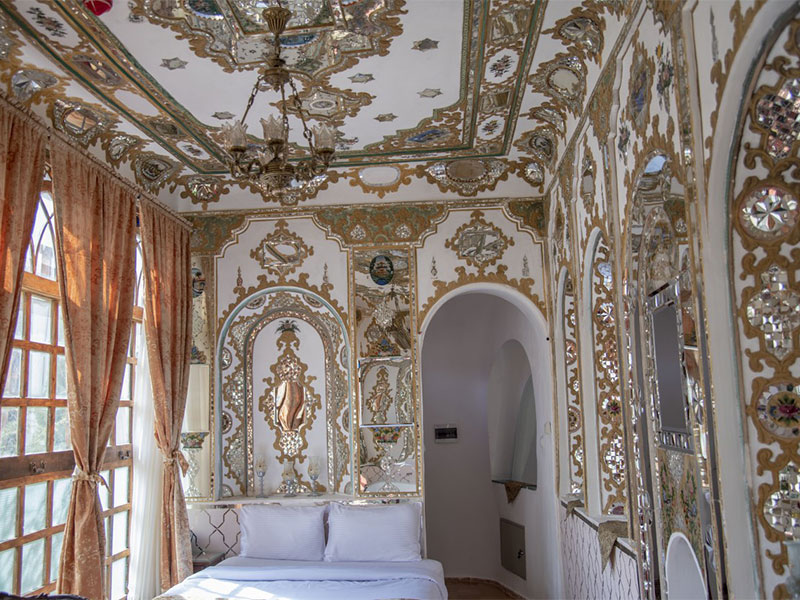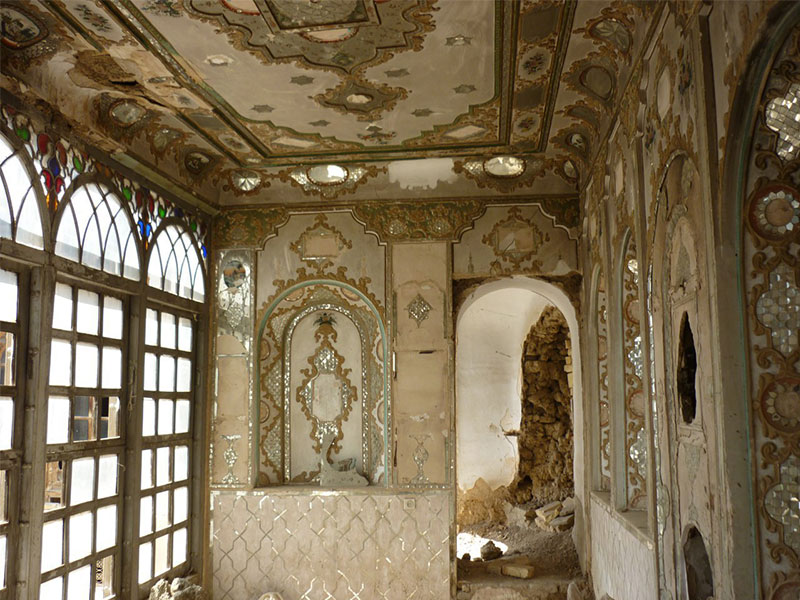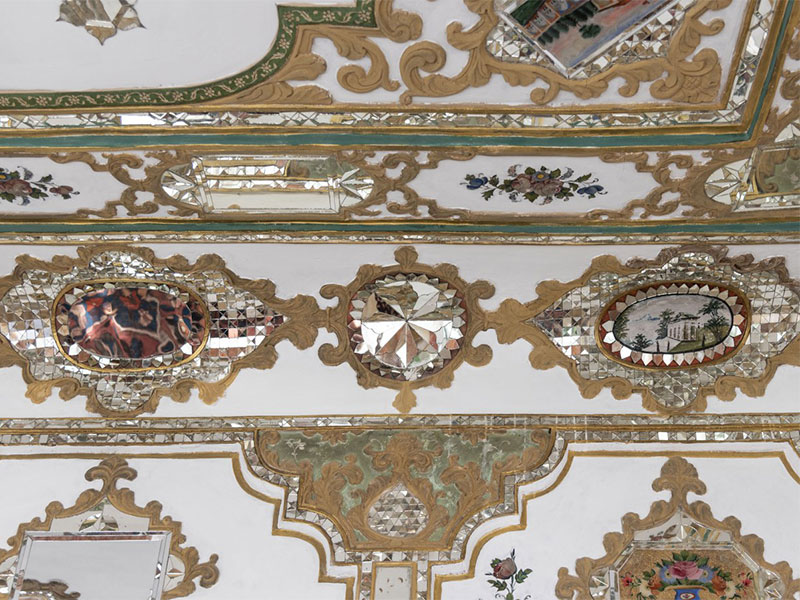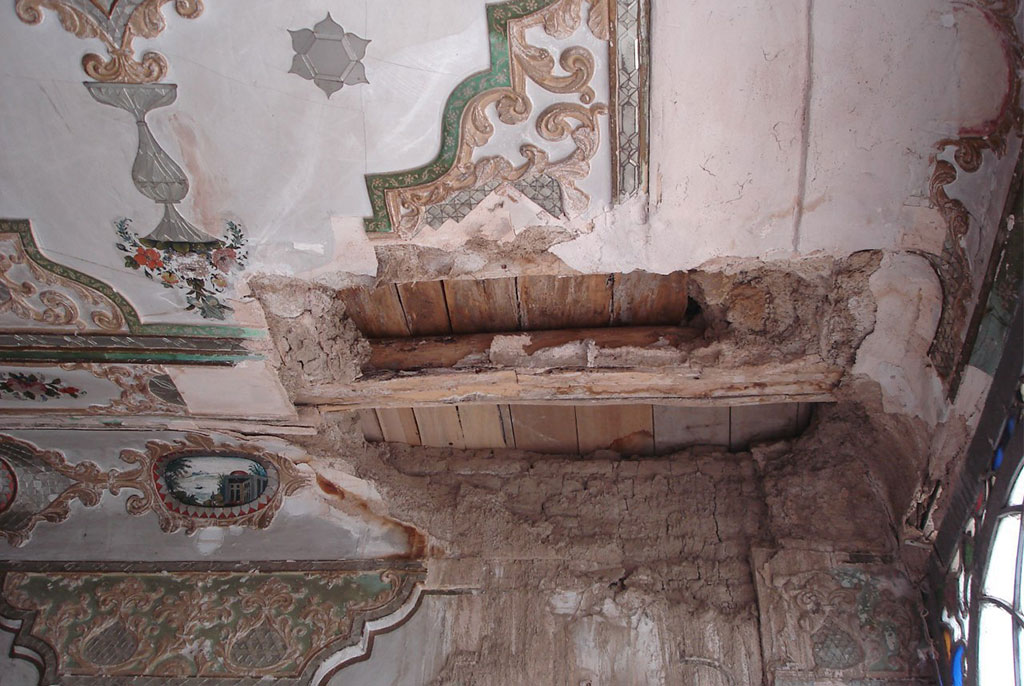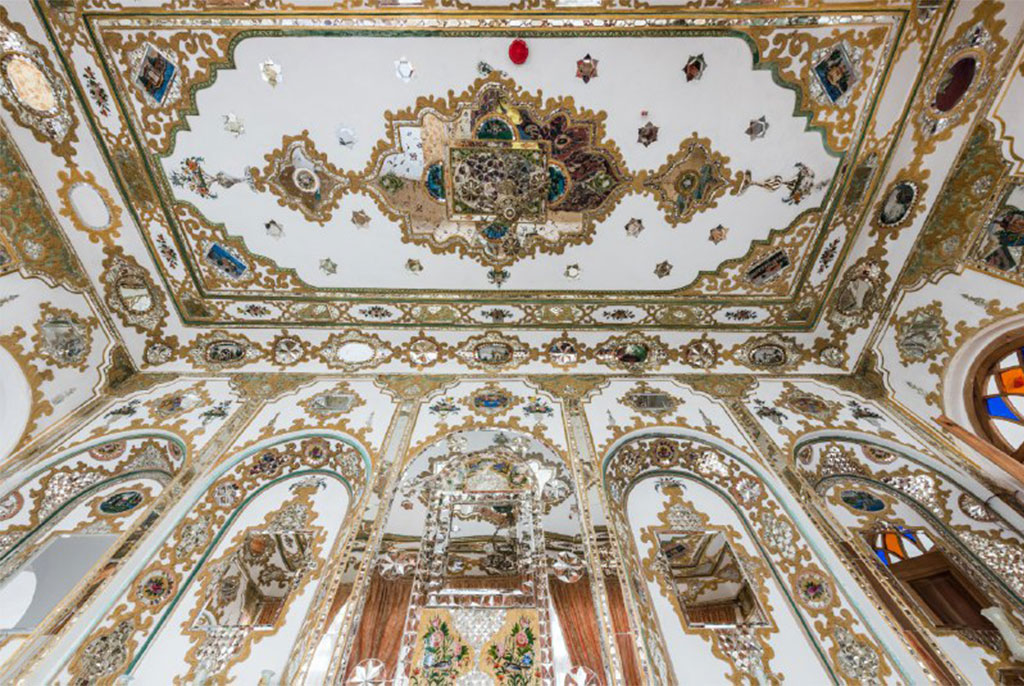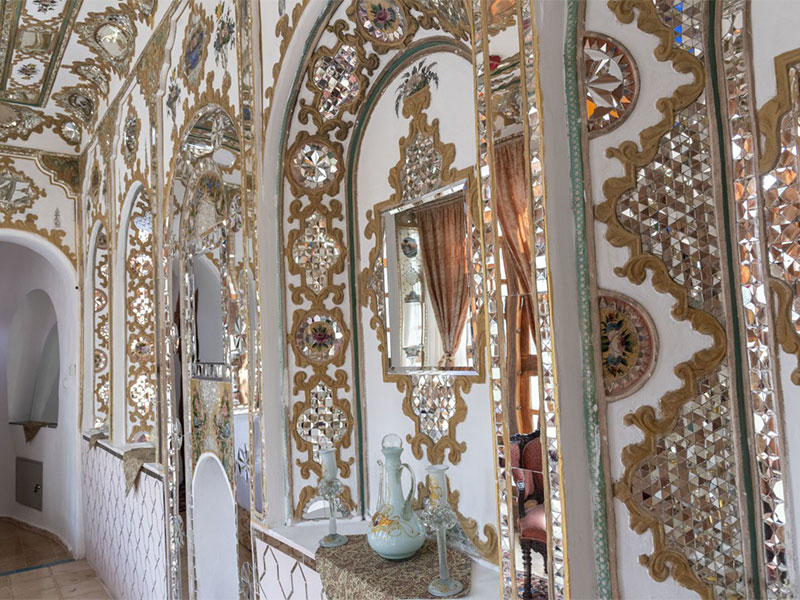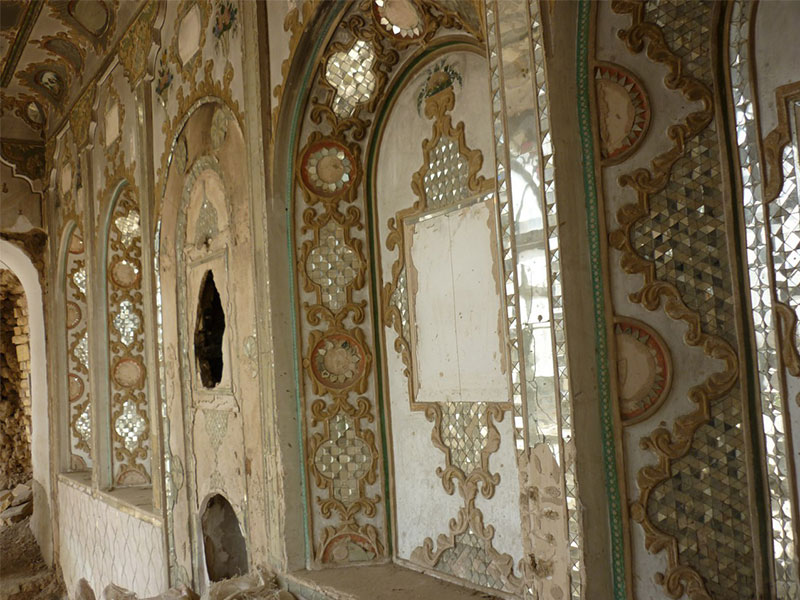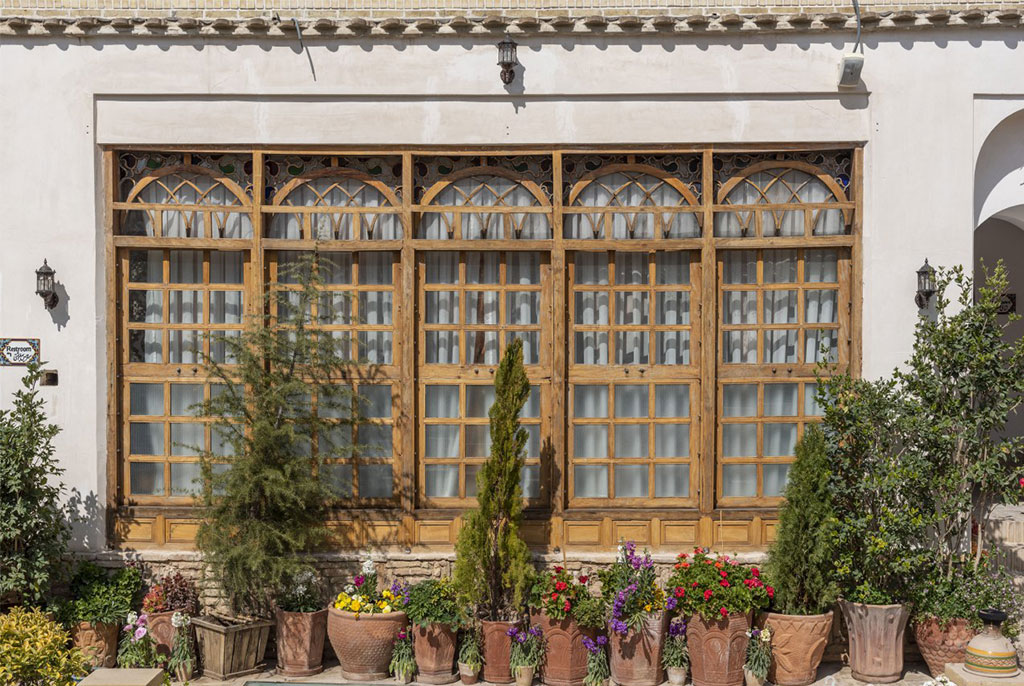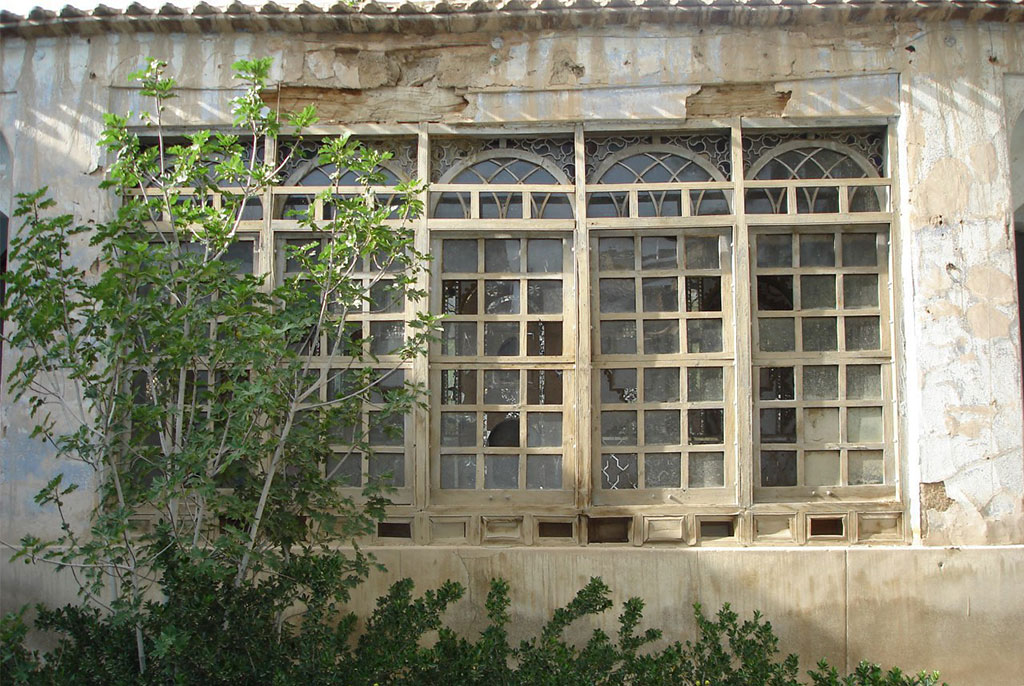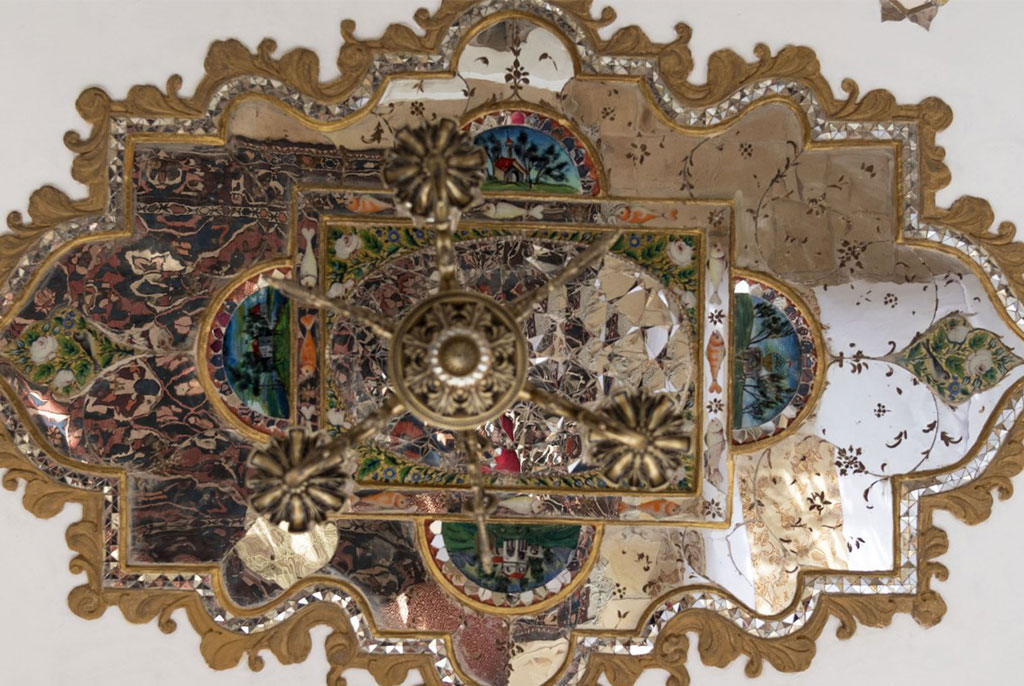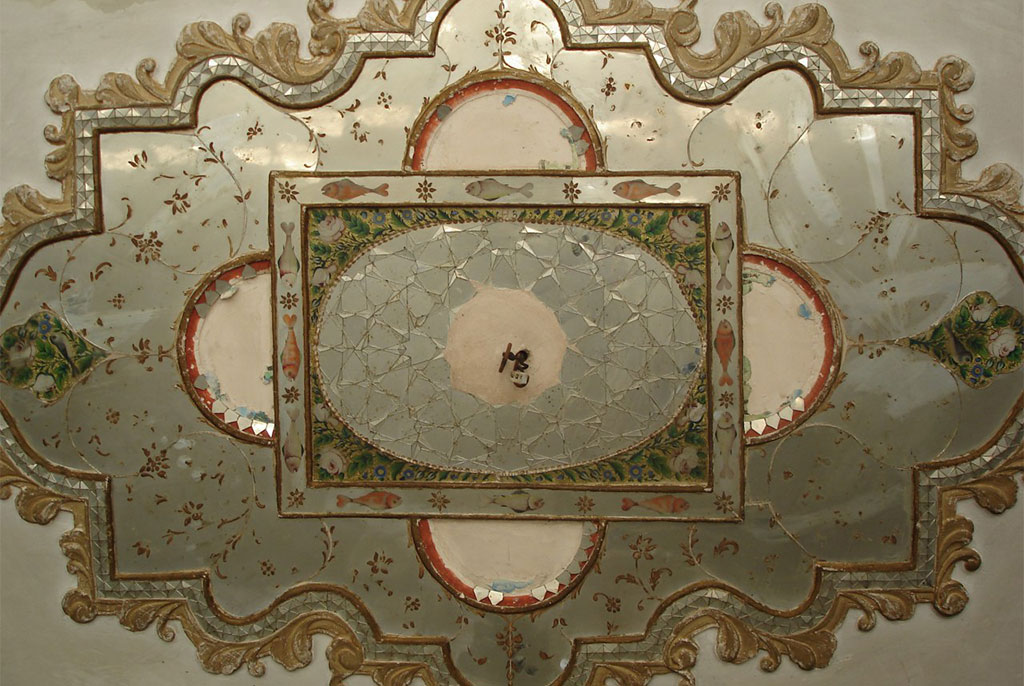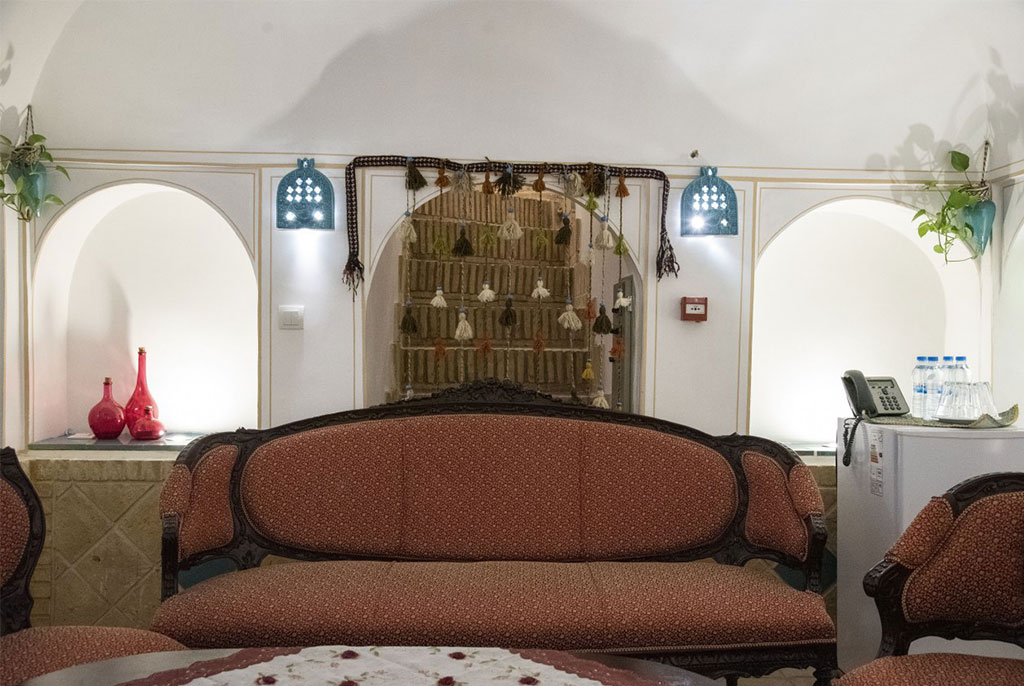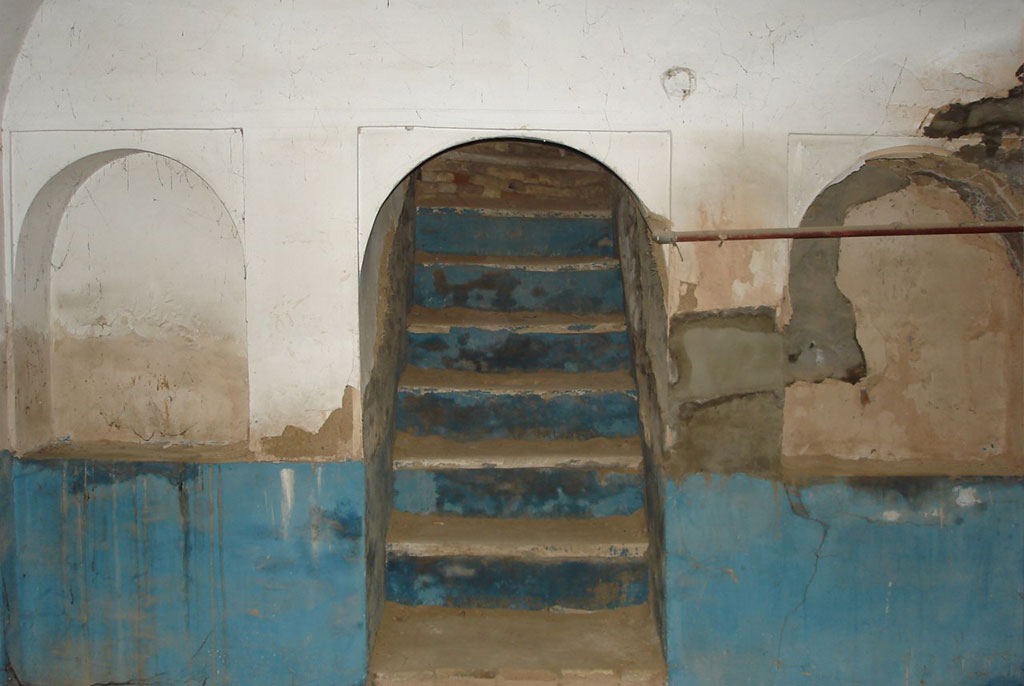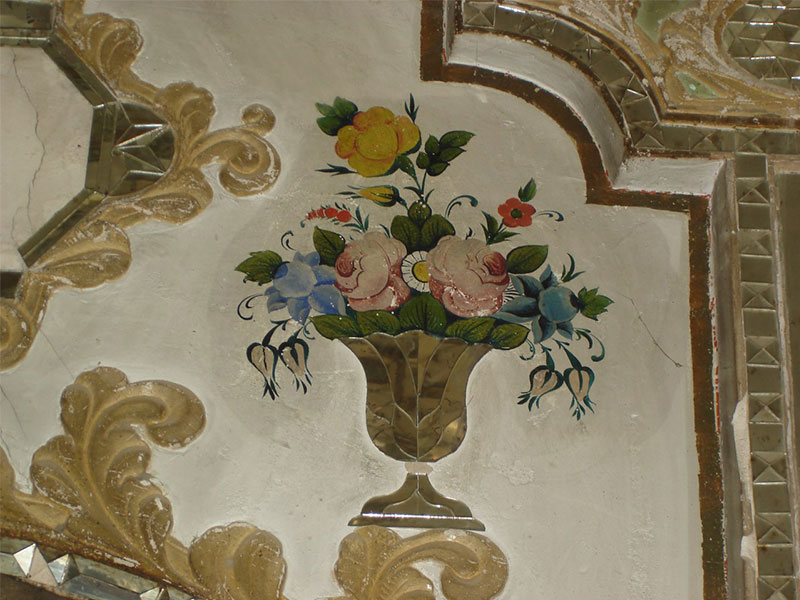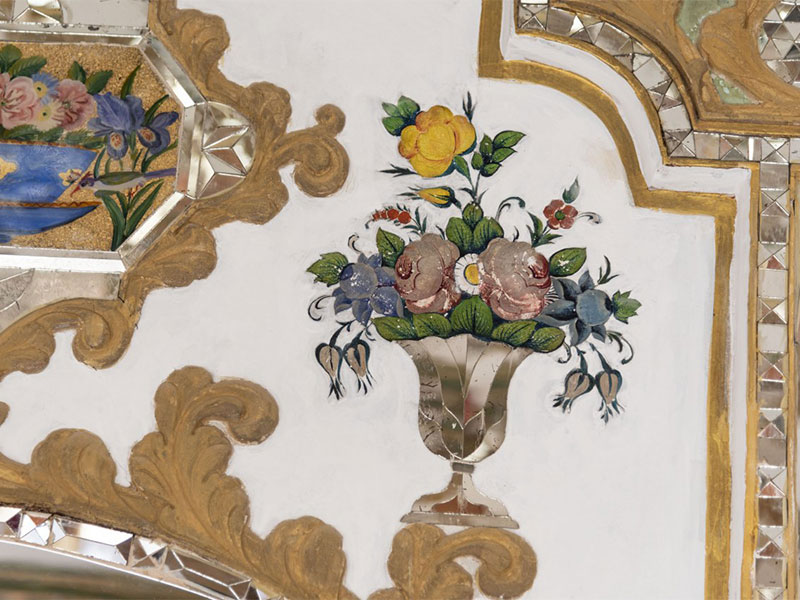 وای فای رایگان

آسانسور

سرویس اتاق

صرافی

کافی شاپ

رستوران

حمام

سرویس هماهنگی خدمات
Sorry, we couldn't find any posts. Please try a different search.


Room Ayne, or the Mirror Room, was also known as a Bride's Room. Newly wed brides would spend their first night in this room. Beautiful mirror work all around this room allows for an unforgettable experience to witness reflection of sunlight during the day and moonlight at night in the mirrors while you enjoy wall paintings.

Enjoy a mid-day tea while watching the garden through windows with stained glasses, in a room surrounded with magnificent mirror and plaster artwork.

SAFAVID VIP Room, with a California King Size bed that provides a comfortable night sleep, welcomes tremendous sunlight through an all glassed wall.

A hand carved and engraved stone bathtub provides a remarkable yet relaxing experience after long day of sightseeing in Isfahan.
Txt For Hammam Introduction
Then a link below and also on the picture to be linked to its  specific page which has all pictures, details, and availability check
Txt For Dinning
Then a link below and also on the picture to be linked to its  specific page which has all pictures, details, and availability check